This is an original Goldtoken Club. We was here when Goldtoken first started clubs. The Renegades Club have been in existence since 2001. It will be in existence as long as I am here!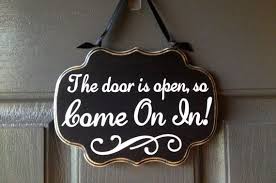 We left the light on for you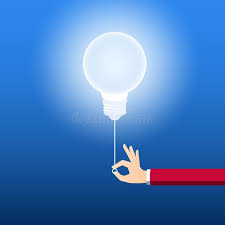 HOORAY! A few members has rejoined the club. Let us see what we can do.
Do you have an opinion? Come chat with us then.
LET THE TOURNAMENTS BEGIN!!