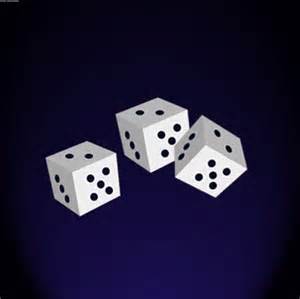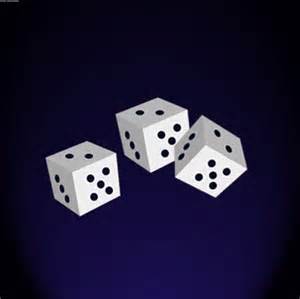 The DICE PIPES & DICE SALVO CLUB has been established to provide a specialized Club for ALL DICE ENTHUSIASTS. Founded 10/10/2013.
Although the main emphasis will be on
DICE PIPES
and
DICE SALVO
,
We also play
All Pipe and Salvo games plus Dice Dots, Diagonal Duel, all Themes of Hangman and All variants of Shake and Senet games.
We have In Club Ladders, Tournaments, Inter Club Challenges and Wikiless Tournaments
.
Please check out our other clubs
The
5 x 3 CLUB
The
ANIMAL ICON CLUB
The
POPULAR GAMES CLUB
The
LOCO OCHOS MAU MAU SWITCH CLUB
The
Save Our Earth
Club
The
Classic TV & Music
Club
:ty2:
for being a member of this Club