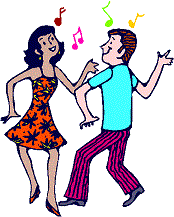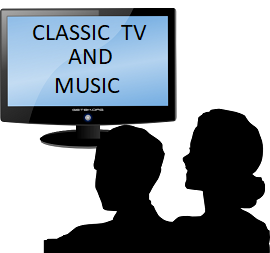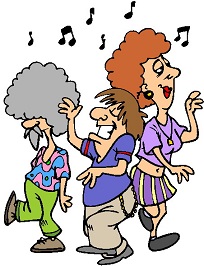 Click here for the games
[
Classic TV & Music: Wiki Start Page
]

Celebrate your Birthday with us
[
Birthdays Done Classic
]
If you would like a club icon, check them out at [ Main: Classic TV and Music ]
Do you like Classic TV? Do you listen to Oldies Radio?
Did you wonder if Gilligan would ever get off the Island?

Did you think Ricky would ever let Lucy in one of his shows?

Do you still wonder who shot J.R.?

Do you listen to the oldies but goodies music?
THEN THIS IS THE CLUB FOR YOU !!!
COME IN, PULL UP A CHAIR, RELAX AND JOIN US, PLAY GAMES AND DISCUSS YOUR FAVORITE CLASSIC TV SHOWS & OLDIES ARTISTS

( DON'T FORGET TO BRING SNACKS & A BEVERAGE )