GoldToken's 80 Image Photography Contest
Compete in GoldToken's 80 Image Photography Contest by posting your related photo in the thread under the current image. A new image will be revealed every month. A poll will be posted for voting for each image, after the image is closed.
NOTE: The images that you enter for the competition must be taken by you, a friend or family member - not searched for on the Internet.
Must be a new image, not previously used in the Photozone competition.
The current image can be found here: (unknown photo)
Win with the most entries at the end of the contest and collect a set of LIGHTBOX Photography Cards!
Soliciting for votes is strictly prohibited!
Winner tokens for 2021: (unknown photo)1(unknown photo)2(unknown photo)3(unknown photo)4(unknown photo)5(unknown photo)6(unknown photo)7(unknown photo)8

(unknown photo)2nd Place

All participants will receive a random 21st Anniversary token.

---
(#5255447)
We have a winner!
Posted by
Photozone Zepher
on 6 Jul 2021 at 5:55AM
The winner of Books image is: Evan54 with this great photo and getting 18 votes!
You will receive a Photozone Token.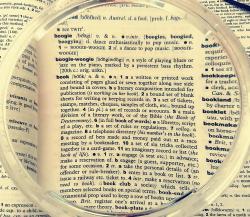 Taking second place is: Scheherizade with her great image getting 17 votes!.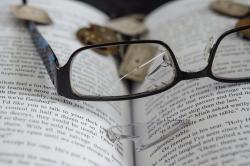 We had a tie for third - (steelbound) with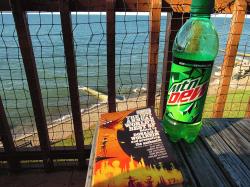 and hoof hearted with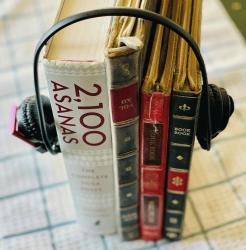 div>Replies to this message: