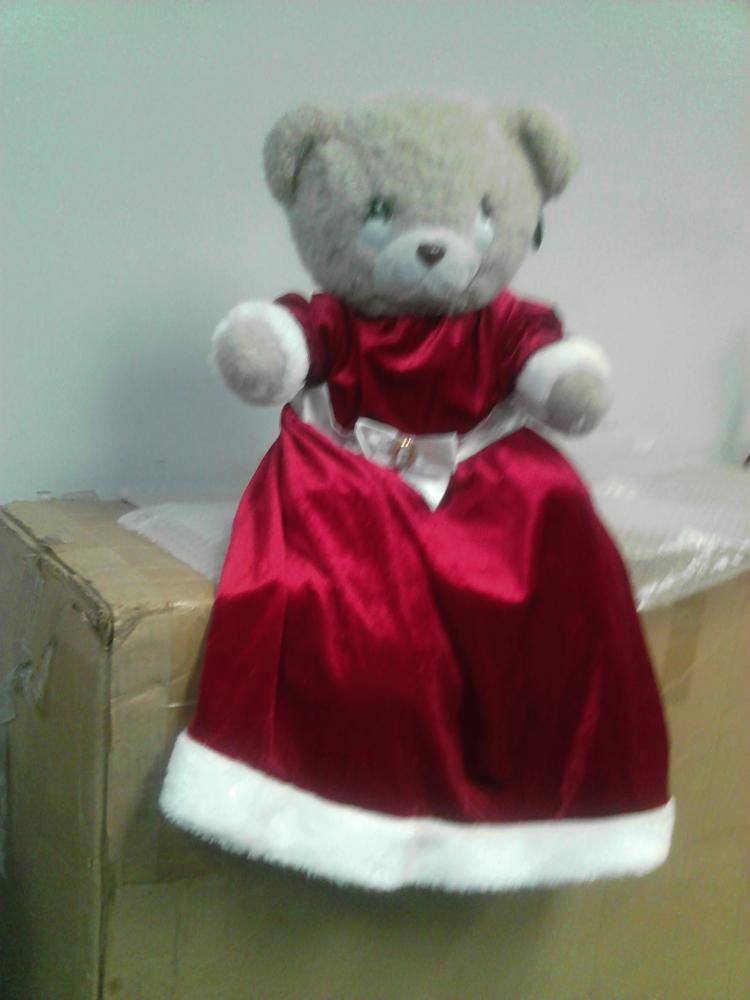 WELCOME
*to Lisa's Teddy Bear on the Front Porch*.
Come for a visit have some tea
.
There are new games please pull up a chair and Have Fun
If you do not see a game you like Please ask I will add it for you
.
If you would like to see a certain game played in a tournament Please let us know
.
PLEASE JOIN OUR GAMES, OUR TEAMS, OUR LADDERS
.
[ Wiki Start Page ] :5: Sign Up For Games Here :5:
:7:
New Automated Tournaments Please Sign Up Here
:7:
The Teddy's Valentine's Day Bash Tournament
CLUB Icons
[
Main: Lisa's Teddy Bear Picnic on the Front Porch
]
[
Lisa's Teddy Bear Picnic on the Front Porch: Birthdays and Games
]